Közösségi média stratégia és megvalósítás
A tananyag tartalmát a számok melletti címekre kattintva éred el
Készítsd el a professzionális Facebook oldaladat
---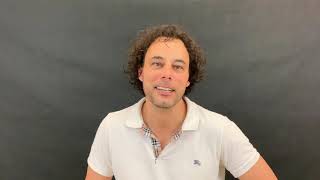 ---
Készítsd el a professzionális Linkedin profilodat
---
Yes! To add a picture follow these simple steps:
Enter App Settings
Click the "Manage Questions" button
Click on the question you would like to attach a picture to
When editing your answer, click on the picture icon and then add an image from your library
---
Nagyfelbontású képek ingyen forrásai
---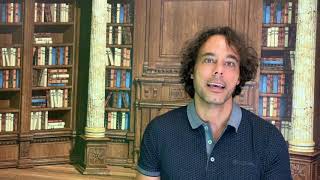 ---
Hogyan használd az Instagramot?
---
The FAQ title can be adjusted in the settings tab of the App Settings. You can also remove the title by unchecking its checkbox in the settings tab.
---
Építs professzionális Yoututbe csatornát
---
---
Kreatív tartalmak gyártása online
---
---
---